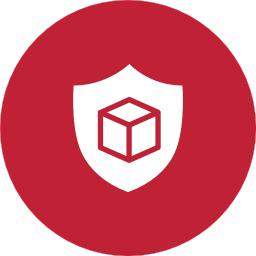 One study claims that 32% of all computers are currently infected with at least one virus, and harmful spyware is becoming more commonplace. Although they're often unnoticeable; unpleasant and malicious programs can cause all manner of problems if left untreated, from annoying pop-ups and spam, to serious data corruption and OS crashes.
In addition to being very resource-intensive, viruses and spyware can steal sensitive data like banking information and passwords. Once a hacker gets its hands on your email password, your account can become a busy hub for spam, identity theft, fraud, and virus distribution.
Unfortunately, even the best anti-virus programs can't catch everything, which is why I use a suite of varied tools and techniques to ensure that your PC is returned free of all viruses and spyware.
Virus Infection Removal
There are numerous ways in which your computer can become infected with viruses, with the following being the most common:
Opening malicious email attachments
Visiting unsafe websites
Downloading unverified files
Leaving your computer unprotected
It's often the case that the owner doesn't even know that their computer has been infected, thanks to advanced viruses that can bypass traditional security software.
When you choose 713 IT Support, however, you can be confident that my cutting-edge tools and expertise will neutralize any problem, no matter how resilient it might seem.
Working with David Norelid is a pleasure. He is articulate, patient, dependable and extremely knowledgeable! I recommend him highly without the slightest reservation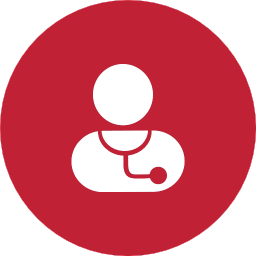 Adware and Spyware Clean-up
Although adware and spyware aren't as malicious as the majority of viruses, their effects can be both annoying and harmful. While some may simply display irritating pop-ups and adverts, others are capable of sending unsolicited emails from your account, and stealing sensitive personal data, including banking details.
My techniques and tools will remove all adware or spyware that you may have on your computer, and I can also install software that will prevent them from coming back. You'll have peace of mind that your PC is clean, and you'll be able to go about your life without worrying about your secure data being leaked by malicious programs.
If You're Worried About a Virus Infection, Let 713 IT Support Help
If you're plagued with viruses, adware or spyware, get in touch now, and we can work together to clean your computer up and restore it to full working order.