I am a full-time IT consultant who specializes in creating simple, customized solutions for complex IT problems. I have had a love for computers and technology for as long as I can remember, and I entered the field professionally over 13 years ago. I studied at Rice University and the University of Houston and have a degree in Computer Information Systems and IT Management.
My mission is to provide proactive solutions for small business owners. Houston is an amazing city where forward-thinking small businesses can thrive, and I can help your small business utilize technology to grow and succeed. I prioritize one-on-one relationships with my clients to deliver truly personalized and effective solutions to their problems. I have known many of my clients for years, and these long-lasting relationships ensure that the more I know about your business, the better I can continue to provide up-to-date technical solutions that can keep your business thriving.
I understand that sometimes technology can be daunting. I offer a down-to-earth, honest assessment of your IT needs in simple terms to make sure that we're speaking the same language. As your technology liaison, I can translate tech for you. Should you have a question, I'm happy to take the time to explain it the best that I can.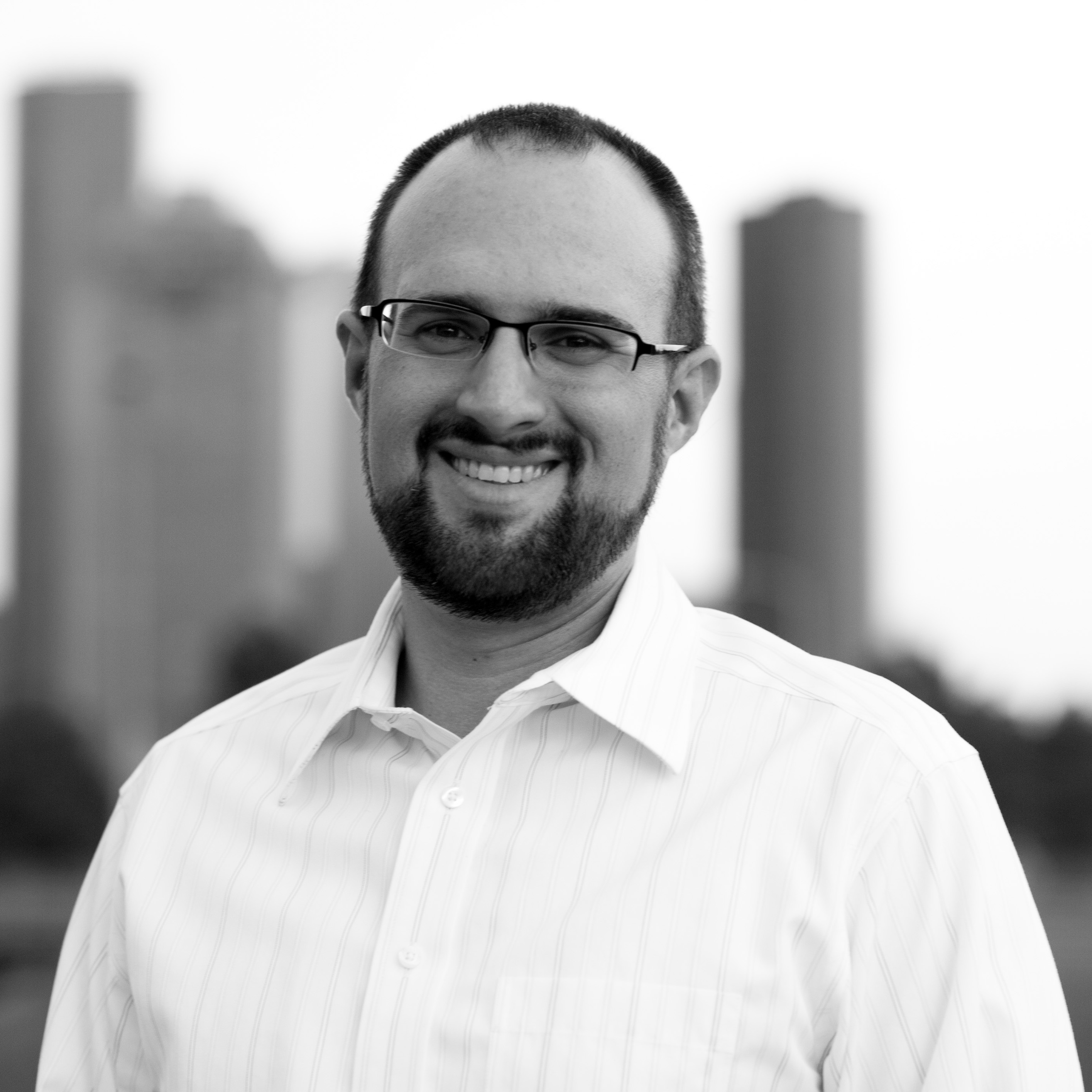 Get to Know Me Better, Get in Touch
I'm passionate about solutions. I am confident that we can work together to make your business work better through technology.