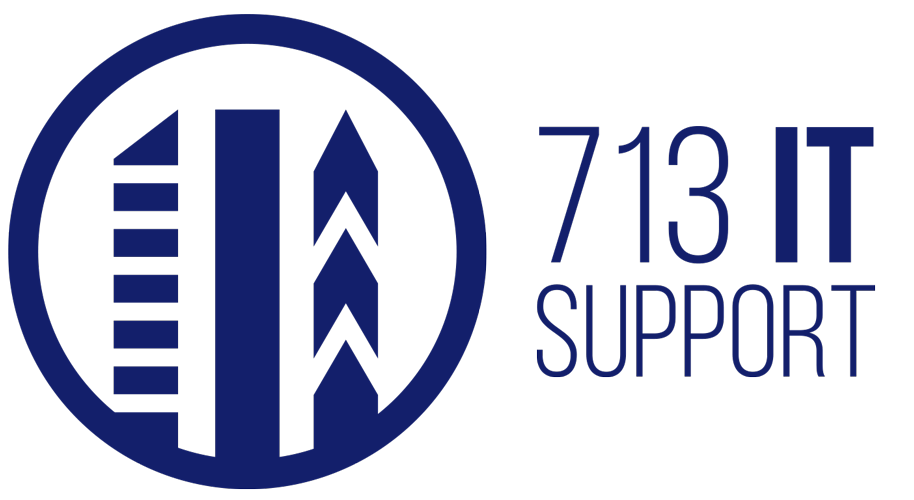 Your First and Last Call for IT Support in Houston
When you need IT services for your business 713 IT Support should be your first call. With over 10 years of professional experience in the industry, I am well equipped to provide customized IT solutions for you.
Always relevant and always up to date, my solutions are tailor-made for you and your business. Call me today, I am confident that we will be able to work together to meet your IT needs.
David Norelid and his company 713 IT Support are terrific. My wife and I have been using David as our "go to" IT person for about three years. He is very capable and timely in his response. His trouble shooting services have been excellent. He is available in short order in Houston and was invaluable in 2009 when my lap top hard drive developed problems while traveling in Sweden. David has also helped with providing security, lining up real time hard drive back up and in helping us select cost effective, capable computer hardware. David is a true computer doctor and he does house visits like doctors used to back in the 1950s.
713 IT Support Means Friendly, Local IT Services in Houston, TX
The only number you need to know for IT Support in Houston is
713-IT-SUPPORT